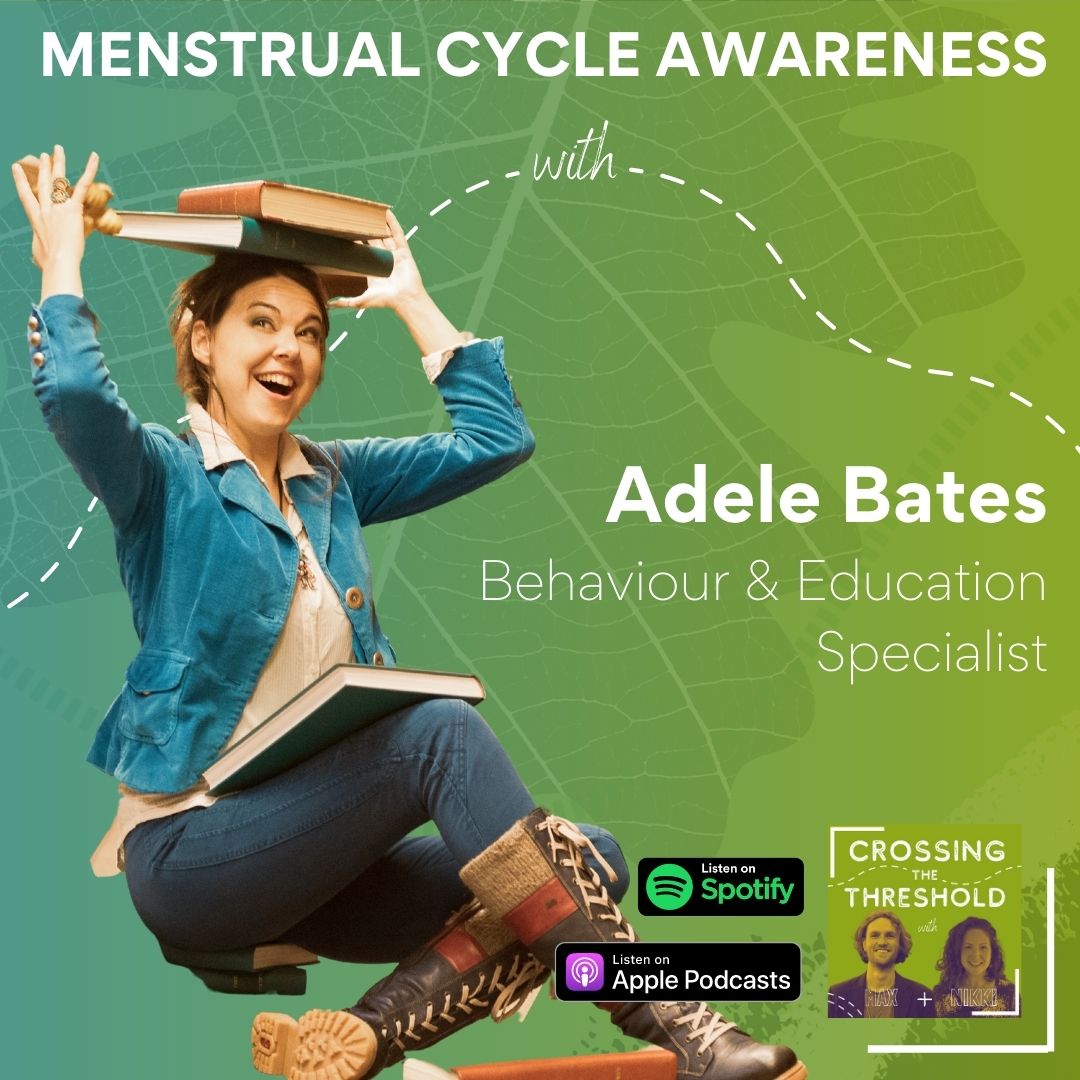 This week Nikki sat down with Adele Bates, a leading Behaviour & Education specialist who helps pupils with behavioural needs to thrive in their education. She is the author of "Miss, I Don't Give A Sh*t," forthcoming from Sage & Corwin and a TEDx Speaker 2020.
The conversation sheds an important light on benefits for girls and women of any age of connecting more consciously to their menstrual cycle. Adele highlights how doing led her to become empowered and how she now shares this revelation with others.
Adele is a graduate of the Red School Menstruality Leadership Programme she teaches on Menstruality through work in schools and avidly lives by her menstrual cycle to inform and empower her life.
For Adele's tips and resources check out adelebateseducation.co.uk.
You can follow her on Twitter @adelebatesZ
***
Adele has two Free Video Series on 'Managing challenging Behaviour in the Classroom' &
'Supporting Staff to Manage Challenging Behaviour in the Classroom'.

She also has a 6 part mini Behaviour CPD downloadable training - http://bit.ly/2UseOvn
Find out more about Red School below;
Red School's gift - https://redschool.net/mca_freegift/
Wild Power - https://redschool.net/
This podcast is edited and produced by Green Barge Audio www.greenbargeaudio.co.uk