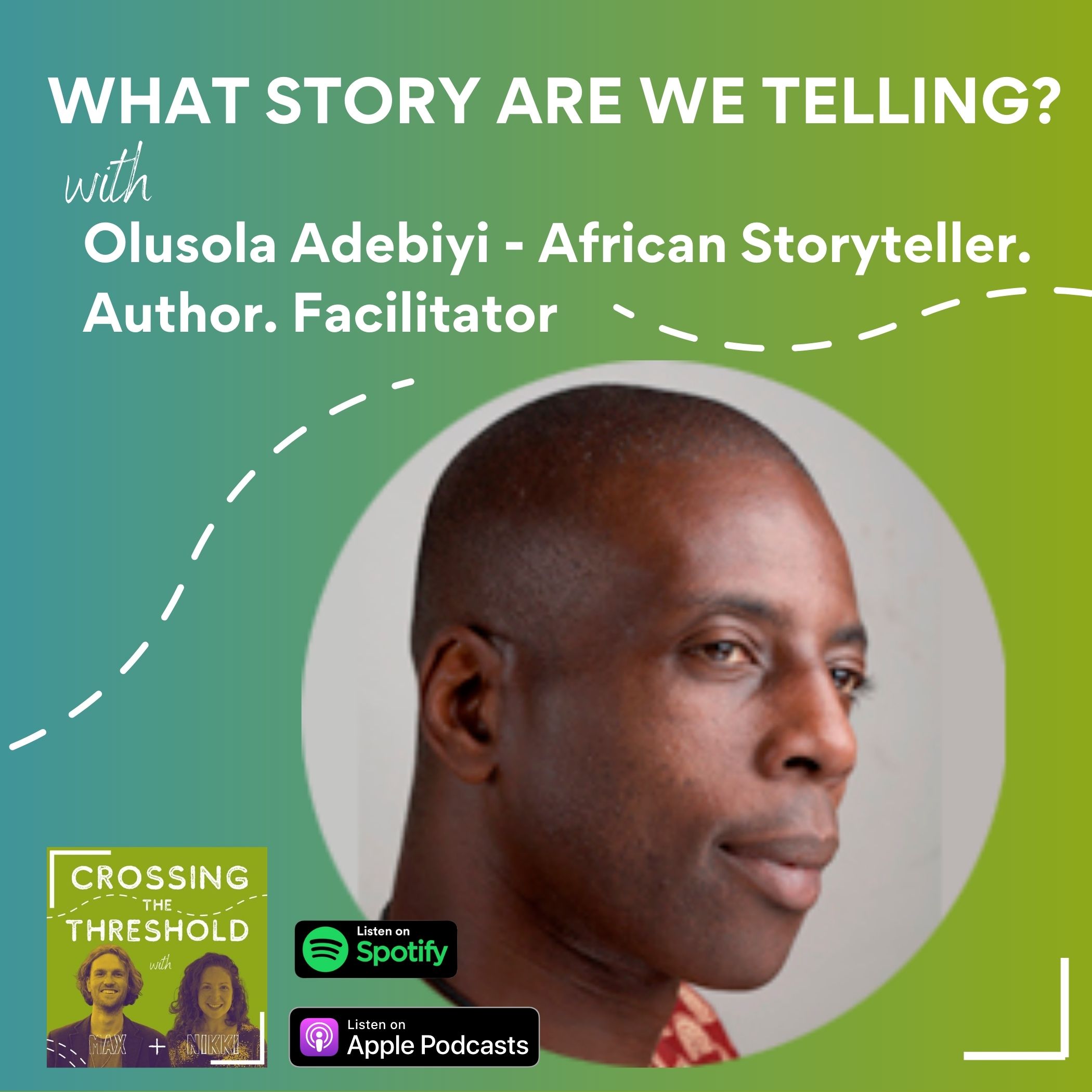 This week we were blessed with the chance to sit down with Olusola Adebiyi AKA Sola Story. Sola is an African storyteller, author, director and founder of Narrative Mindfulness Ltd. He is a  lead facilitator of the incredible youth organisation LIFEBeat. This man wears many hats with serious style and is an incredibly captivating orator as you're about to find out. 
Nikki Sola and myself went on a wonderful conversational journey through the fantastical, the political, the futuristic - exploring the important role that stories, our imagination and our creativity have in shaping a positive future.

Here are some useful links to explore Sola's work:
We hope you enjoy the episode!
Produced and Edited by Green Barge Audio. Check them out - www.GreenBargeAudio.co.uk