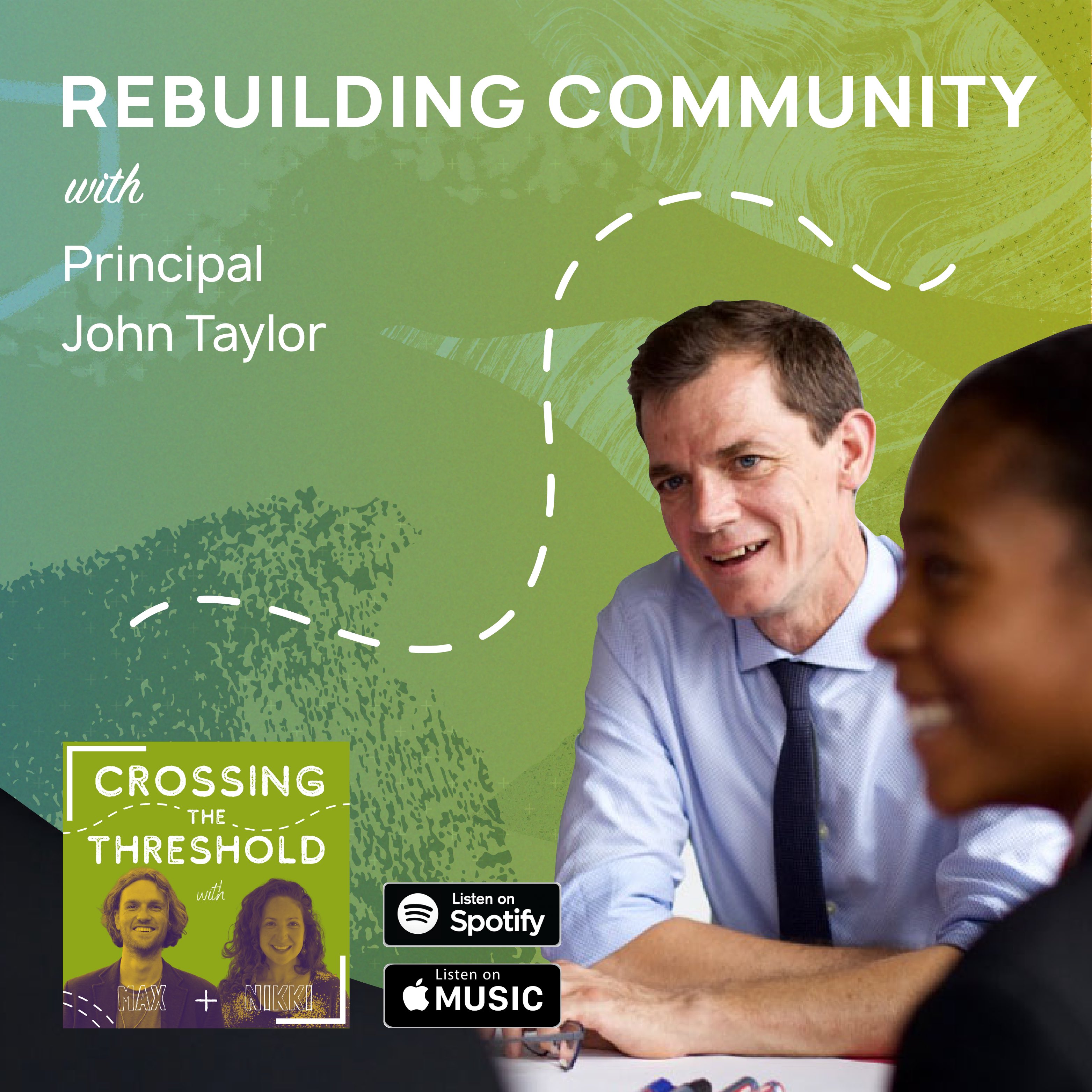 John Taylor is the Principal of University Academy of Engineering South Bank, a medium-sized state secondary school in South East London. John, Nikki & I caught up whilst his school was partially reopening from lockdown at the end June 2020. What a crazy time to be a headteacher...
John shared the reality of seeing a school community through a pandemic. His stories highlight the multidimensional role a school plays in it's local community, particularly during times of adversity. We were deeply inspired by John's vision and how he breeds a commitment to social justice amongst school staff.
We discover how John's early childhood summers spent going to Forest School Camps have been instrumental to his outlook on life, his aspirations as a school leader and to model how we can live harmoniously as individuals and communities.
Website: www.uaesouthbank.org.uk/ 
Twitter: @UAESouthbank
Instagram: UAESouthbank
Produced and Edited by Green Barge Audio. Check them out - www.GreenBargeAudio.co.uk
Show Notes
Books mentioned: